Product details of OLDTOWN White Coffee 3-in-1 Less Sugar Instant Premix White Coffee (15S X 6 Packs)
The True White Coffee Originally from Old Town in Ipoh, Malaysia
Made with only the best Arabica, Robusta, and Liberica coffee beans.
NO.1 Best Selling White Coffee in Peninsular Malaysia, Singapore, Hong Kong
25% Less Sugar
3 types of meticulously selected premium coffee beans finely brewed with traditional recipe.
Smooth and tasty with rich aromatic flavour passing down from generation to generation.

Containing a rich hazelnut aroma, coupled by creamier flavor and smoother taste. A unique indulgence that promises a tantalizing experience.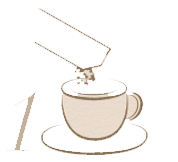 Pour in OLDTOWN White Coffee Less Sugar from sachet.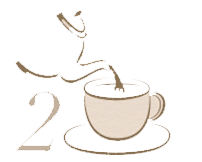 Slowly pour 160ml of 80-90°C hot water. Avoid pour in boiled water to prevent destroy coffee's aroma.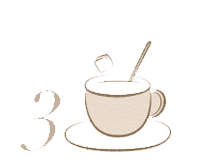 Stir well and enjoy. Add ice cube if want to enjoy cold drink.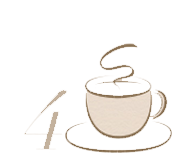 Enjoy OLDTOWN White Coffee anywhere with just a cup of hot water and one sachet.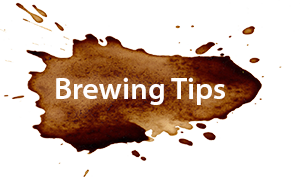 Old Town in Ipoh, Malaysia
The traditional white coffee with a long-lasting aroma and authentic taste is a favorite among the locals. Over the decades, white coffee has become the must-try beverage of visitors. Thus, Old Town, the birthplace of the original white coffee has also become our very own unique brand name, OLDTOWN White Coffee.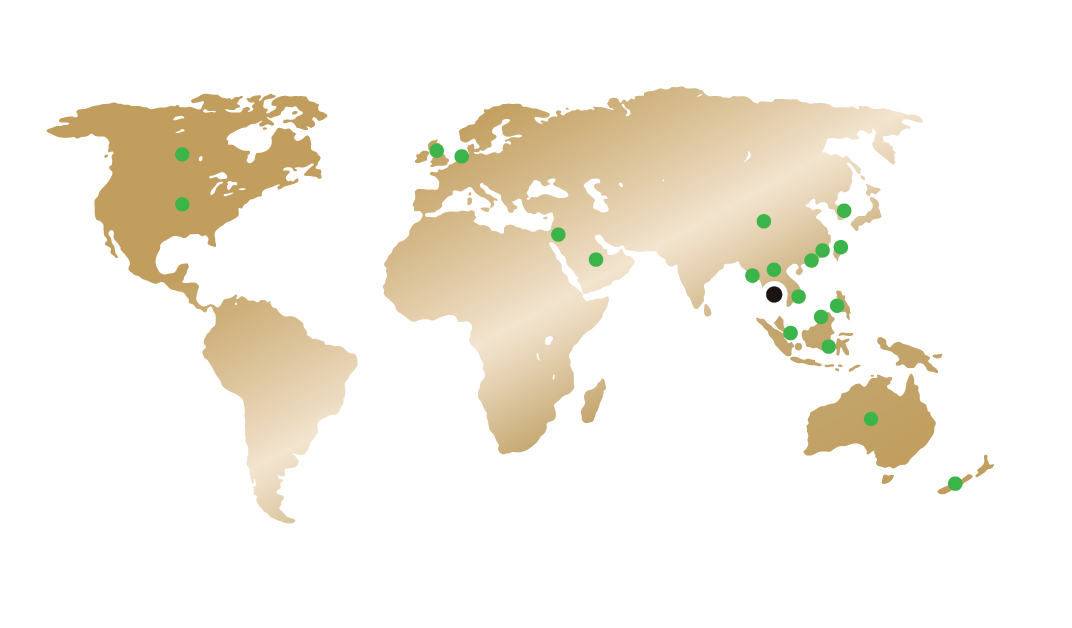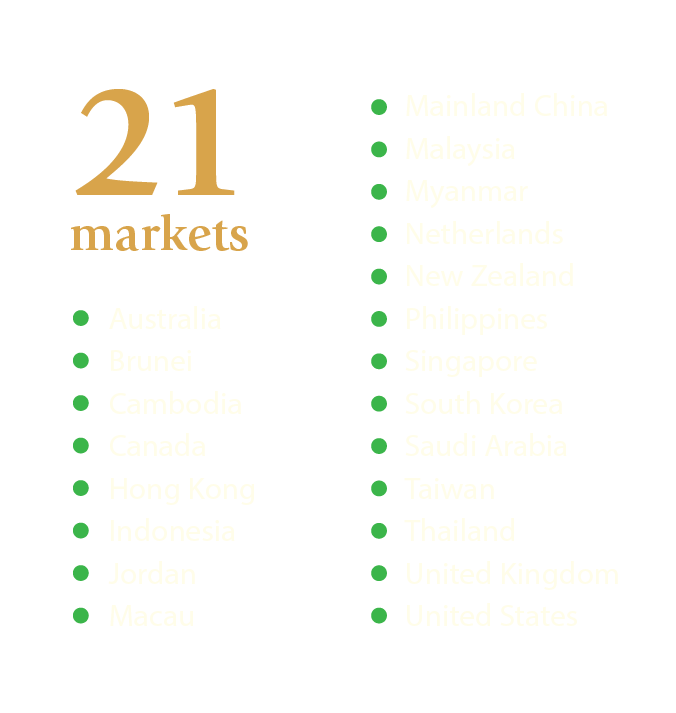 OLDTOWN White Coffee is now making waves internationally for its authentic taste and aroma, leading to the expansion of the brand to 21 overseas markets around the world.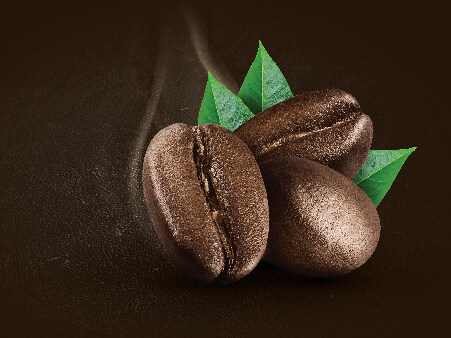 Authenticity & Perfection in a Cup
Made with only the best Arabica, Robusta, and Liberica coffee beans.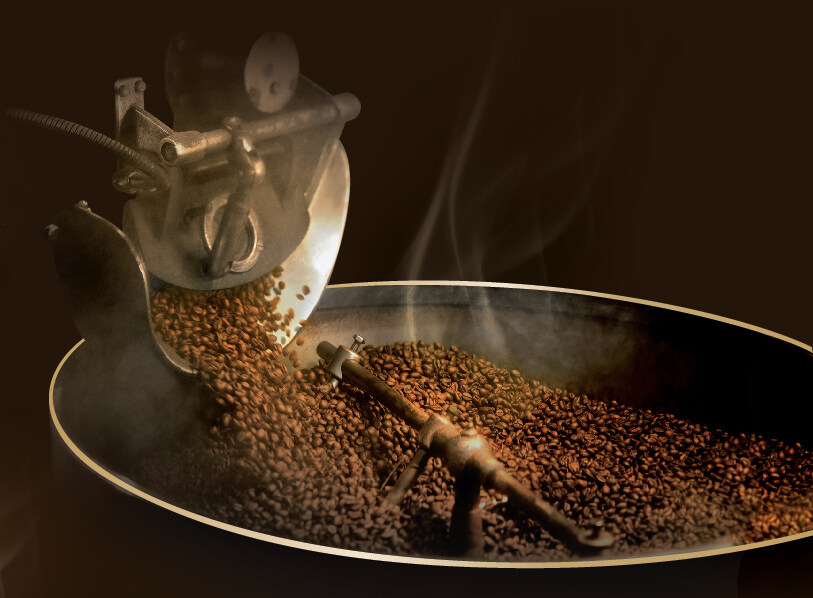 Processed in a Perfect Ratio
The coffee beans are roasted in a precise optimal temperature and length of time. Each perfect cup gives you the long-lasting aroma of Arabica beans, delicious flavor of Robusta beans and delightful aftertaste of Liberica beans.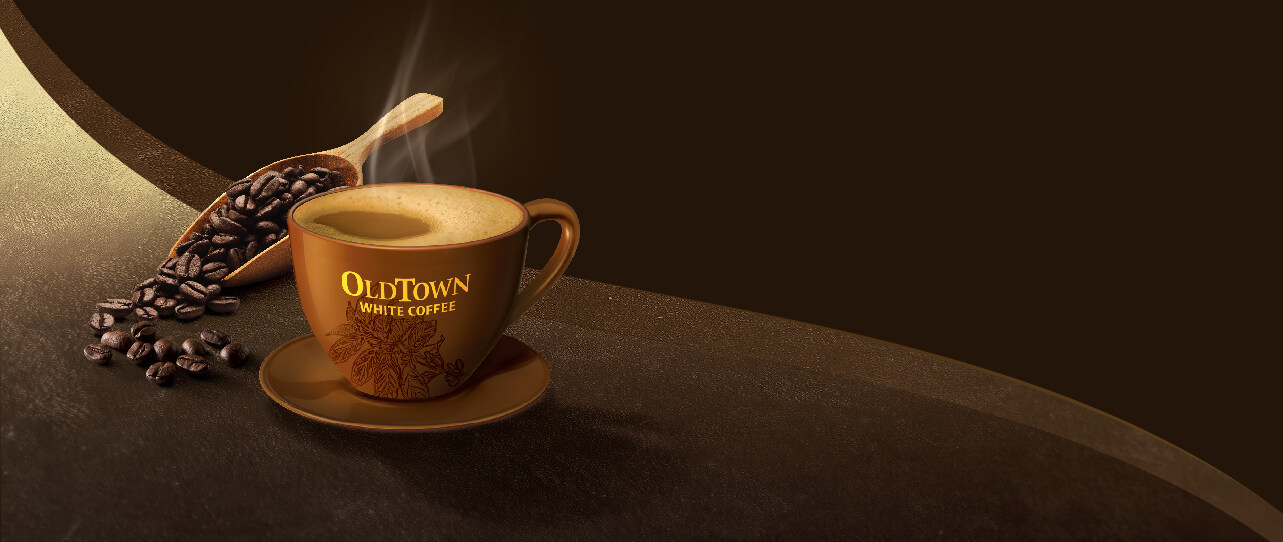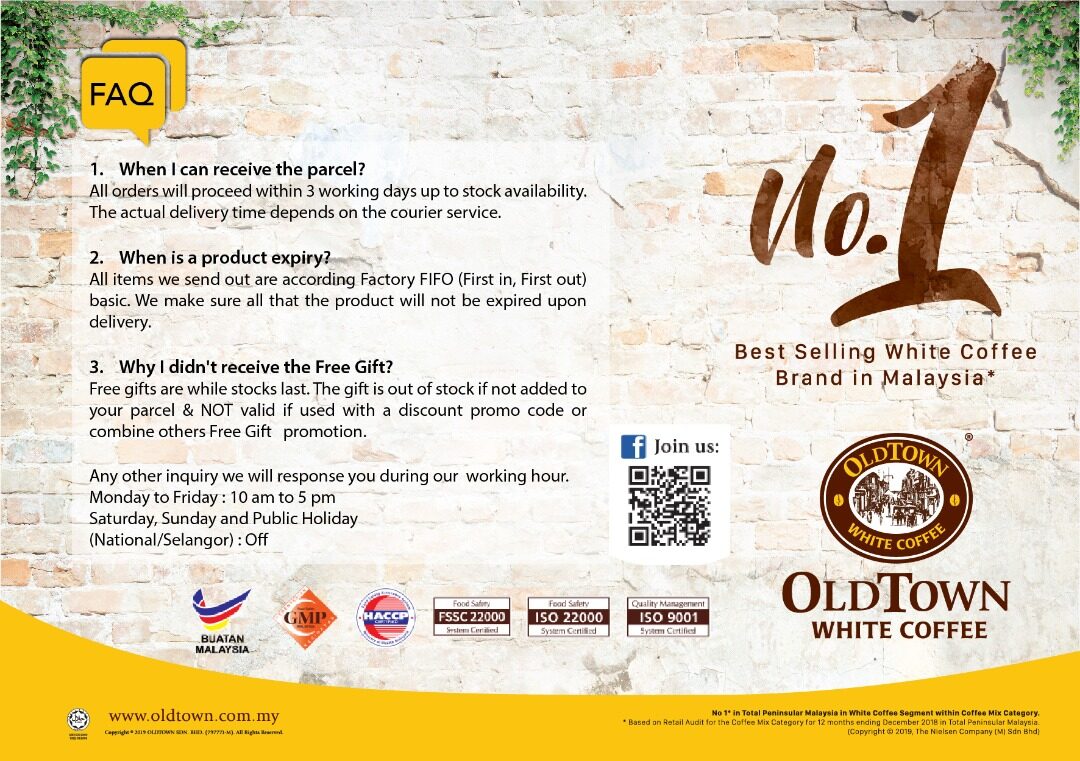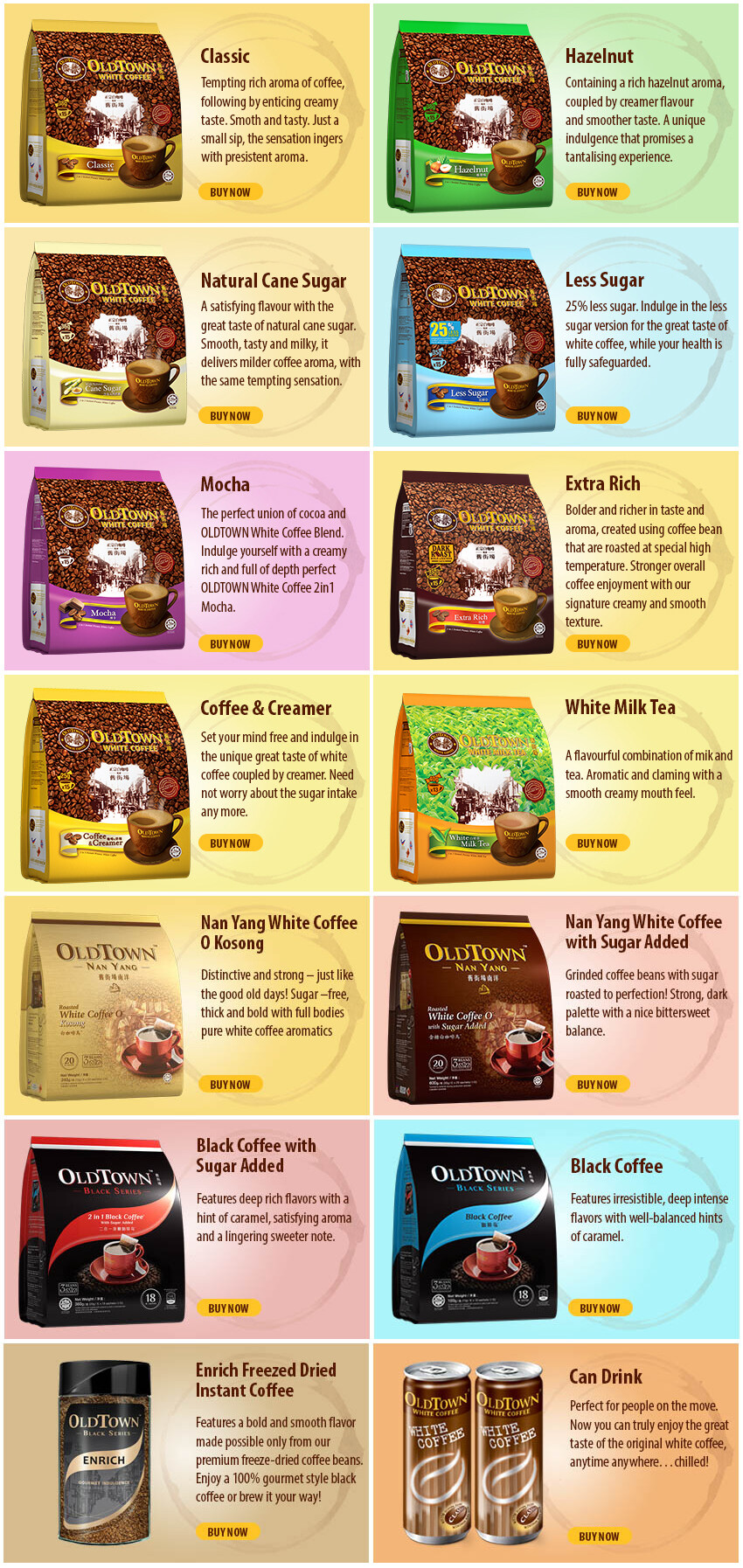 Specifications of OLDTOWN White Coffee 3-in-1 Less Sugar Instant Premix White Coffee (15S X 6 Packs)
Brand

OLDTOWN White Coffee

SKU

436317821_MY-639075740

Pack Type

6-pack

Flavor

Less Sugar

Dietary Needs

Less Sugar,Halal,Healthier Choice

Organic

No

Warranty Type

No Warranty

Storage Type

Cupboard

Packaging Type

Bag

Model

LSx6a
What's in the box
OLDTOWN White Coffee 3-in-1 Less Sugar Instant Premix White Coffee (15'S X 6 Packs)